Website Development at Znas Solutions
We work to make you look good online. A good web design helps duplicate your time and can increase your turnover without any extra effort. Znas Solutions offers you unique web design with interactive UI that have better user experience, stand out to give you an edge over competitors, lesser bounce rates, less loading time and load handling & have that standout factor that will compel your visitors to become customers.
Super Responsive Website Design
We provide responsive website designing services which make sure your website works on all kinds of a device such as mobile, laptop & desktop screens.
Open Source & Updated Technologies
We have rich experience and deep domain expertise in delivering open-source web and app development solutions with latest technologies.
Easy to Upgrade
Code will be clean & professional and readable can be used for further upgradation.
We utilize following technologies for our web development process:
For Designing : React, Vue.js, HTML5 & CSS & Javascript
For Developing : Django, RESTful API, Node.js & PHP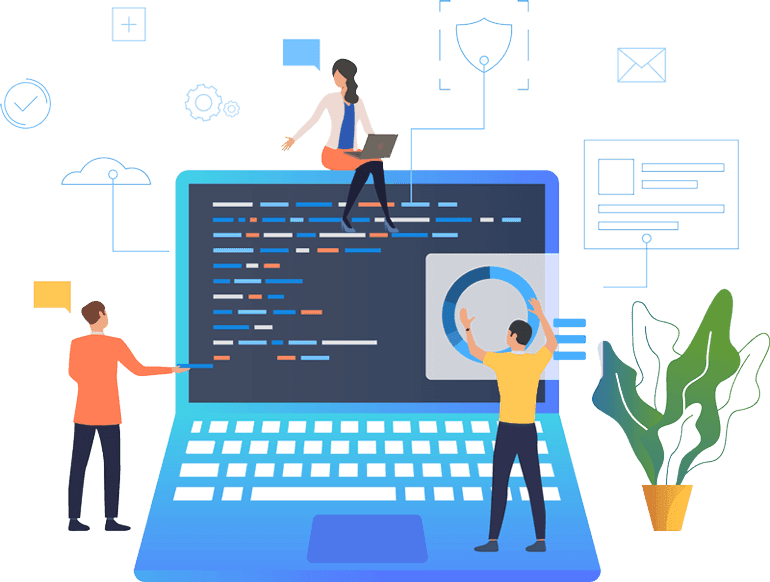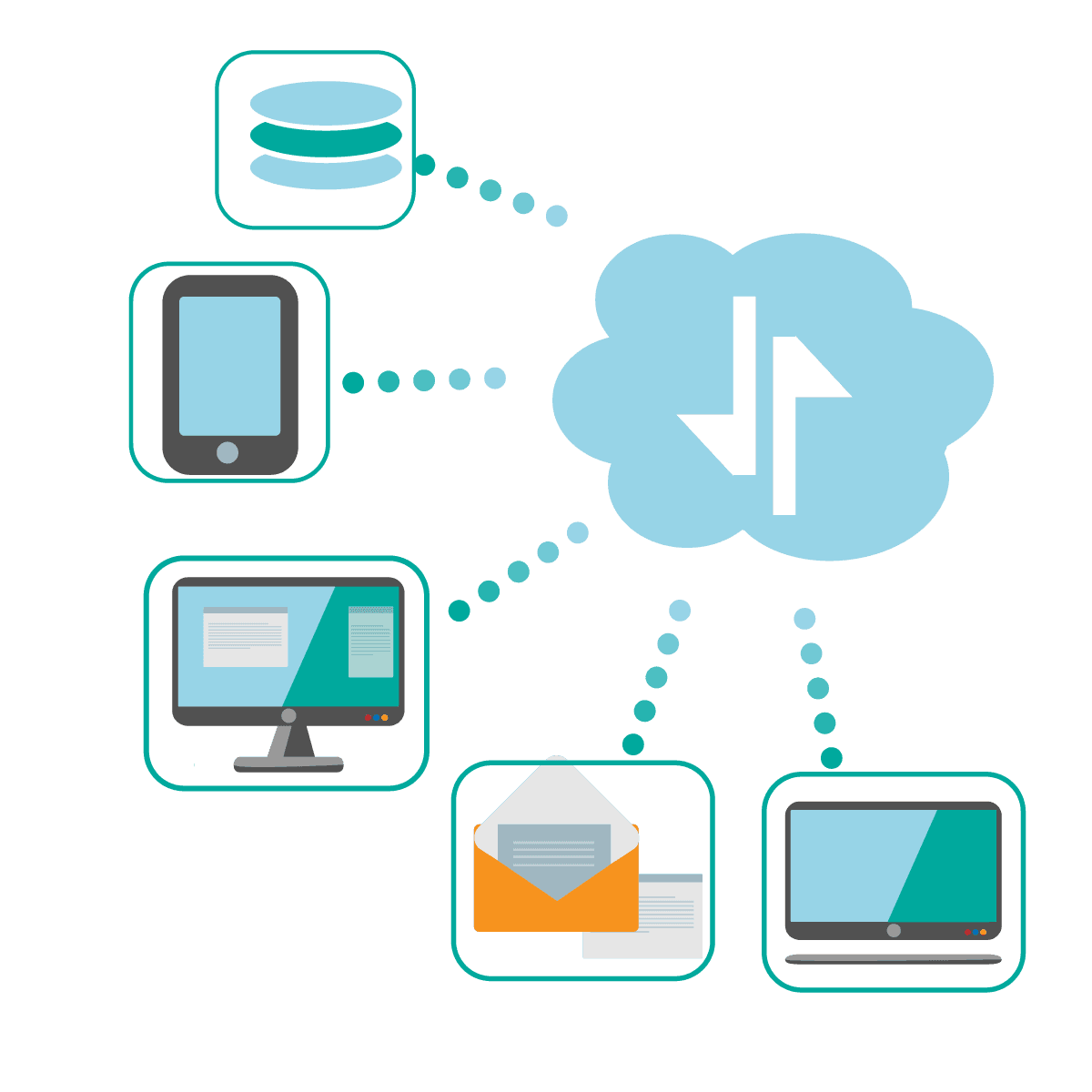 Software Development
The biggest benefit of custom software is Designing an application with your organization's needs in mind typically leads to an increased level of productivity once the solution is implemented. If you have a software application designed to increase productivity or address an internal need, its cost is offset by the promise of increased efficiency. If your organization has a need that's specific enough to warrant custom software, then customizing a solution becomes a smart course of action.
Cross Platform Support
The software is applicable for every devices and extensions like Computer, Mobile Devices & Browser Extension (Google & Mozilla), etc...
Custom Bots
Get benefits of Machine Learning, like automate your regular task like sending whatsapp messages, scraping data and many more...